Fostering Success program helps young professionals who grew up in foster care
MIAMI SHORES, Fla.
- Children who are raised in the foster care system sometimes lack the exposure and foundation needed to succeed in life, but a summer program at
Barry University
is working to help that.
Fostering Success is a two-week program at the Barry University School of Social Work.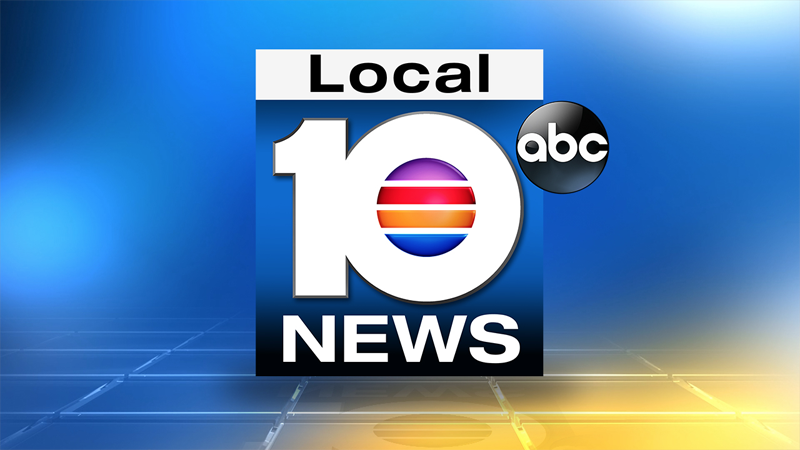 "I was placed in the foster care system at 13," Renee DuPont, who is studying to be a nurse practitioner, said. "I was in seven different foster care homes or group homes. It wasn't bad, it wasn't good."
DuPont has been determined not to let her time in foster care affect her dream of become a nurse practitioner.
She is one of 12 young professionals from Tallahassee who were once in the foster care system and who are now spending two weeks at Barry University's School of Social Work for the summer program.
"We have been working on self-care, conflict resolution, resume and cover letter writing -- anything that will help them," Tatum Drazen, director of Fostering Success, said. To read more on this story
Click Here.